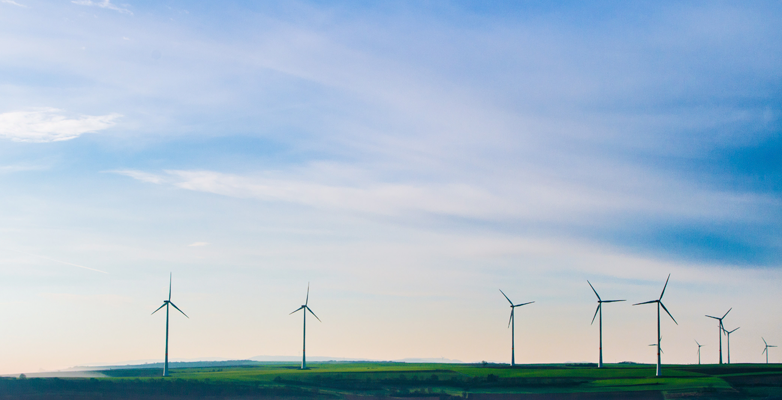 GRØN ENERGI HOS ILSE JACOBSEN HORNBÆK
Vi er stolte af at kunne fortælle, at fra d. 1. oktober 2016, arbejder samtlige vores ca. 200 ansatte på alle vores lokationer i Danmark med grøn energi. Ved at omlægge vores energiforbrug til grøn energi, skåner koncernen miljøet for det, der svarer til en samlet produktion af ca. 400 MW. Dette svarer til den mængde energi, som en af de allerstørste vindmøller der findes, kan producere på et helt år.
Således er ILSE JACOBSEN HORNBÆK med til at skåne miljøet samt at styrke både produktionen og investeringen i miljøvenlig energi.
IN ENGLISH:
We are in the process of converting our energy consumption to the use of sustainable ressources. As of Oktober 1st, 2016, all of our 200 employees in Danish locations are working with green energy and we are expecting to save the environment approximately 400 MW, which can be compared to what one of the large windmills can produce in an entire year. Our purpose is to protect the environment and to promote the production of and investment in green energy.